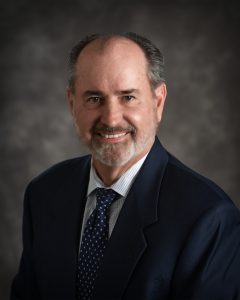 Dr. Robert Sullivan
Education:
Residency-Hospital-Based/Ocular Disease, Albuquerque, NM
Doctor of Optometry-Illinois College of Optometry
B.S. Microbiology and Cell Science from the University of Florida
Honors/Awards:
Graduated Cum Laude from Illinois College of Optometry;
Past assistant professor-NOVA Southestern College of Optometry
Professional Associations:
Fellow-American Academy of Optometry
Examiner-NC State Board of Optometry
American Optometric Association
American Public Health Association
North Carolina Society to Prevent Blindness
North Carolina State Optometric Society
American Diabetic Association
Tomb and Key Honor Fraternity
Beta Sigma Kappa Honor Fraternity
Fisons Award for Clinical Excellence
Community Involvement:
United Methodist Church, Belmont
Gaston Chamber of Commerce- Member
Personal:
Family: Wife-Kristina. Son-Josh, Daughters-Ashley and Haley.
Hobbies: Golf, Woodworking, and Fly Fishing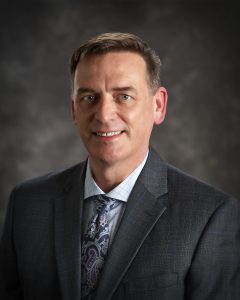 Dr. Philip Foster
Education:
Doctor of Optometry, graduated Cum Laude, Southern College of Optometry in Memphis, TN
B.S. in Biology with Chemistry minor, UNC Chapel Hill
Professional Affiliations:
American Optometric Association
NC State Optometric Society
Political Action Committee of the AOA
Honors/Awards:
President, Gold Key International Optometric Honor Society;
Beta Sigma Kappa, Optometric Honor Society;
Alpha Epsilon Delta, Academic Honor Society;
Who's Who, American Universities and Colleges;
Class of '67,'68,'69 Endowed Scholarship
Personal Interests:
Family: Wife-Jean Marie. Son-John, and Daughter-Florence.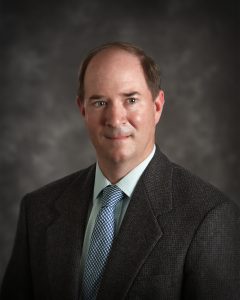 Dr. Josh Baker

Education:
Residency in Ocular Disease at Carolina Eye Associates, Southern Pines, NC
BS in Biology and Chemistry, Wake Forest University
Doctor of Optometry, graduating Summa Cum Laude, Southern College of Optometry, Memphis, TN
Professional Associations:
(AOA) American Optometric Association
NC State Optometric Society
Gaston Chamber of Commerce
Piedmont Optometric Society
Community Involvement:
Lutheran Chapel Church
Active member of the Stanley Lions Club
Vision Screenings/ Health Fairs/ Diabetic Seminar
Honors/ Awards:
Gertrude Clinton Health Career Scholarship
Gaston County Medical Society Scholarship
Bausch and Lomb Surgical Award, 2001
Personal:
Wife – Anna
Daughters – Lily & Katelyn
Son – Wesley
Hobbies: Golf, Oil Painting, Fishing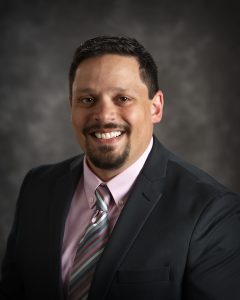 Dr. Nima MazHari

Education:
Doctor of Optometry, Dean's List, Southern College of Optometry, Memphis, TN
B.S. in General Science, Mississippi State University
Professional Affiliations:
American Optometric Association (AOA)
North Carolina State Optometric Society
Past President, Catawba Optometric Physicians Society
Personal:
Family: Wife-Marlo. Daughters-Parker and Olive. Son-Leo.
Hobbies: family time, carpentry, soccer, Mississippi State football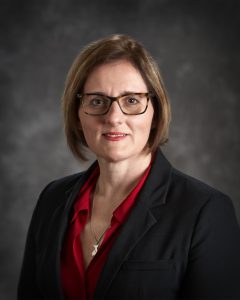 Dr. Nicole Lynch

Education:
Bachelor of Science Public Health, University of North Carolina at Chapel Hill
Bachelor of Science, Pennsylvania College of Optometry
Doctor of Optometry, Pennsylvania College of Optometry
Professional Affiliations:
American Optometric Associates
North Carolina State Optometric Society
Prevent Blindness of North Carolina
Honors:
The David J. Kerko Low Vision Award
Clinical Excellence Citation, Low Vision, Pennsylvania College of Optometry
Clinical Excellence Citation, Pennsylvania College of Optometry
Personal:
Husband-Steve, three dogs & a cat
Hobbies: Sports, Reading, Beach Vacations, Watching the Atlanta Braves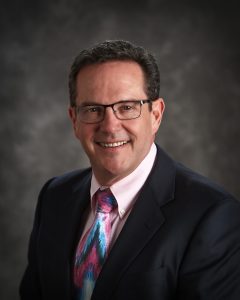 Dr. Bob McCullen

Education:
Ophthalmic Residency, UNC at Chapel Hill
M.D.-UNC at Chapel Hill
B.S. in Chemistry, graduated Magna Cum Laude, Davidson College, NC
Professional Affiliations:
Fellow-American Academy of Ophthalmology
American Medical Association
North Carolina Ophthalmological Society
North Carolina Medical Society
Gaston County Medical Society
Phi Beta Kappa Society
Community Involvement:
NC Chapter 673 Mason
Myers Memorial Methodist Church-Member
Gaston County Chamber-Member
SEE International Surgeon volunteer
Medical Missionary International participant
Personal Interests:
Family: Wife-Chris. Son-Matthew, Daughter-Alexa
Hobbies: Computers, reading, water sports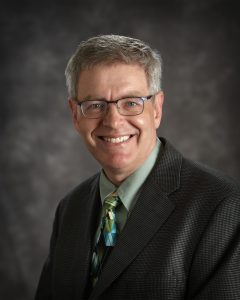 Dr. Michael Lund

Education:
Ophthalmic Residency, Case Western University Hospital, OH M.D.- Indiana Univ School of Medicine
B.A. at Anderson University, Indiana
M.A.in Physiology at Ball State University, Muncie, IN
Professional Affiliations:
Fellow American Academy of Ophthalmology
Gaston County Medical Society
North Carolina Medical Society
Community Involvement:
Advisory Board Member of Gaston Community College
Personal Interests:
Family: Wife-Stacy. Daughters-Makayla, Molly, and Madison.
Hobbies: Antique furniture and mechanical music boxes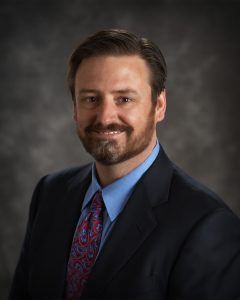 Dr. John A. Lowery

Education:
Trinity University in San Antonio, TX –  B.S. in biochemistry
University of Arkansas in Little Rock, AR for Medical Sciences
Baptist Memorial Hospital / University of Tennessee in Memphis, TN for Transitional Internship
Ophthalmology Residency at Eye Foundation of Kansas City, MO
Professional Affiliations:
Fellow-American Academy of Ophthalmology
American Society of Cataract and Refractive Surgeons
North Carolina Medical Society
Gaston County Medical Society
Phi Beta Kappa Society
Honors and Leadership:
Chief Resident, UMKC 2000-2001
Consultant of the Year, UMKC awarded by the Emergency Department
Residency Program Ophthalmology Instructor, UMKC School of Ophthalmic
Technology
Caduceus Club Scholarship, UAMS Medical School Scholarship
Student Director of Research, Trinity University, undergraduate
Chemistry Research Director
Phi Beta Kappa Honor Society
National Merit Scholar
Economics Honor Society
Alpha Lambda Delta Honor Society
Personal Interests:
Family:  Wife - Jennifer
Hobbies:  Travel, scuba diving, hiking, white water rafting, food & cooking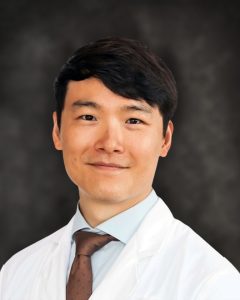 Dr. Daniel Lee

Education:
Cornell University in Ithaca, NY - B.A. in Biology
New York Medical College in Valhalla, NY - M.S. in Physiology
Lake Erie College of Osteopathic Medicine in Erie/Greensburg, PA - D.O.
Oakwood Southshore Hospital in Trenton, MI for Transitional Internships
Ophthalmology Residency at Beaumont Health in Taylor, MI
Cornea, External Disease, and Refractive Surgery Fellowship at UT Southwestern Medical Center in Dallas, TX
Professional Affiliations:
American Academy of Ophthalmology
American Osteopathic Colleges of Ophthalmology and Otolaryngology – Head and Neck Surgery (AOCOO-HNS)
Personal Interests:
Family: Wife - Sarah, Children: Sons - Dylan and Nathan, Daughter - Olivia
Hobbies: Health and Fitness, Violinist, Football, Basketball, Snowboarding